New Braunfels Masonic Lodge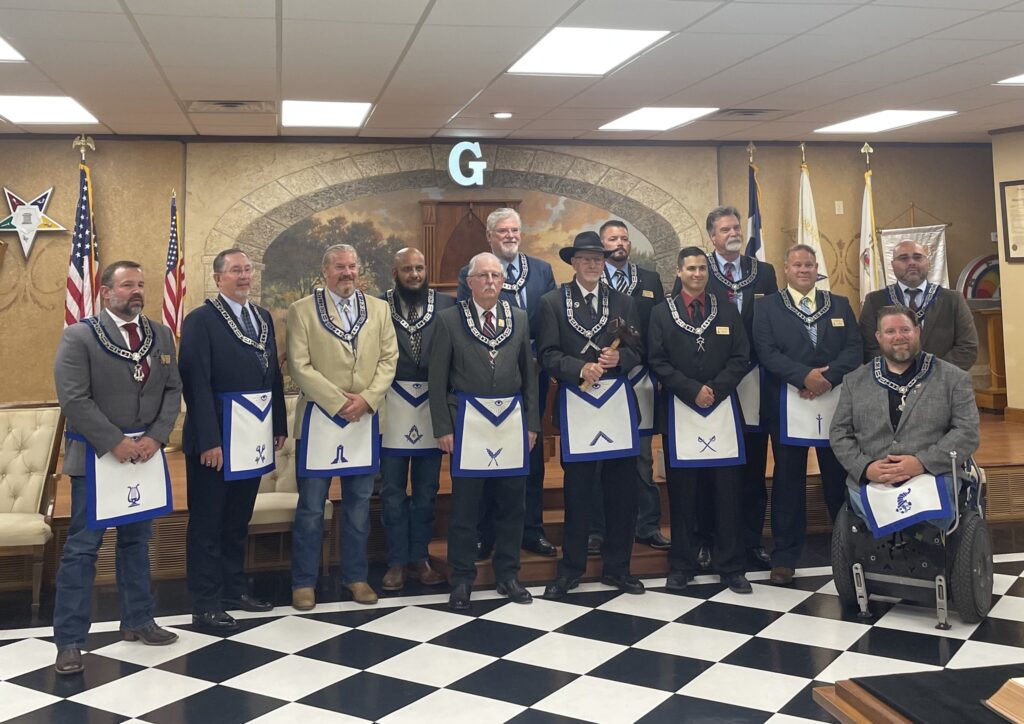 Among the ranks of our fraternity are great men who are dedicated to virtue and doing good work within the New Braunfels community. The type of men we attract are those who orient themselves around service, commitment to each other, and personal improvement.
New Braunfels Lodge #1109 was chartered by the Grand Lodge of Texas in 1915 and has been continuously active ever since.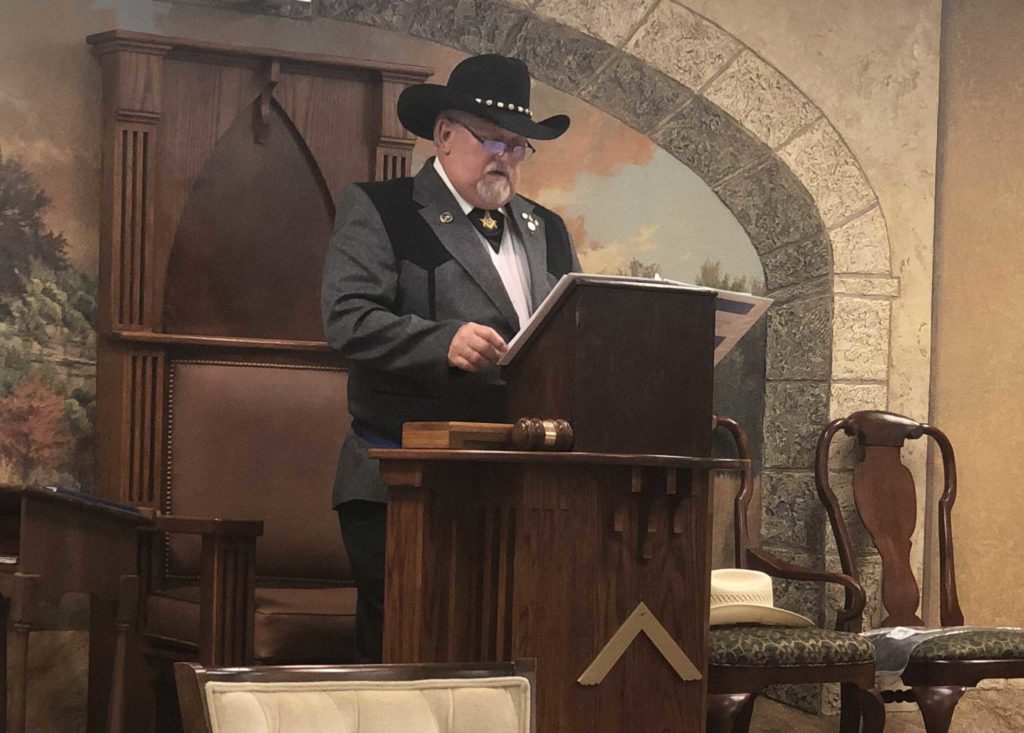 Who may join:  Good men who believe in a higher power are eligible if the members of the lodge vote them in. Nobody is entitled to membership except those who are found worthy by our members. This is a tradition that goes back centuries.
Masons will never solicit membership, and so the responsibility of acceptance into our fraternity falls on the candidate. If you're interested in becoming a Mason, visit us on the 2nd Tuesday of every month at 6:30pm for a meal. Our address is: 1353 Wald Rd, New Braunfels, TX 78132
Do you have any questions?
Follow us on Facebook or contact the Secretary of New Braunfels Lodge #1109.